Parking and office tenants
It remains a big concern and cost, especially when space is limited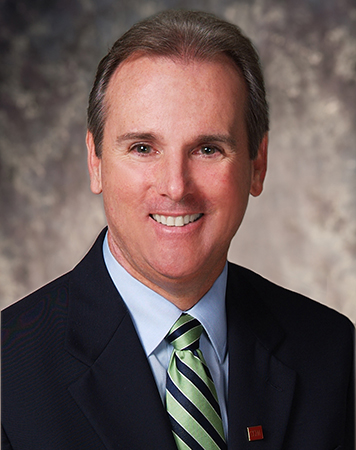 While driverless cars might be a game-changer in the future, parking is one of the biggest concerns for office tenants when looking for new space. They want to know that their employees and customers will be able to park reasonably close to the office building, and they want to understand the costs connected with parking.
This is an easy issue with office parks that have large parking fields. There are no extra charges for parking, and landlords provide parking based on how many square feet are being leased. When you hear that parking is 4:1, it means that for every 1,000 square feet that are leased, the tenant gets four parking spaces. If the tenant leases 5,000 square feet, they get 20 spaces.
In most cases, the parking spaces are not exclusive or assigned; the early birds get the spaces closest to the building. But a tenant can negotiate for some assigned spaces for clients, with the business name put on a plaque or post next to the space(s). And it's important for the lease to state the number of overall spaces that are being provided.
In urban areas, parking is a larger issue. While there are some large parking fields with no extra charges, there are generally garages or street parking zones with permits, and tenants need to focus more on this issue.
In most cases, landlords can provide limited parking, at no cost, as part of the base rent, but the ratio is often very low, or expressed in terms of numbers of vehicles. For buildings with attached garages, landlords may be willing to grant additional parking spaces at a discounted monthly rate. But if the market favors landlords, they will seek market rates for the spaces, and limit how many they will provide.
In other cases, where there is no attached garage, the options will be public garages or street parking.
Sometimes landlords have made arrangements with cities for a certain number of parking passes in a garage, and can pass those on to tenants. Again, there are limits on the number of spaces, and the tenant and landlord have to negotiate what the tenant will be required to pay.